Women of West Conroe
The heart of our women's ministry is to see every woman become grounded in biblical truth and grow toward spiritual maturity by engaging with God's word together. The pursuit of God in the company of friends is where life change happens!
Bible Studies
The women of West Conroe (WOW) have multiple opportunities to study God's Word together.
We have studies on Monday, Tuesday, Thursday and Friday mornings and Wednesday nights.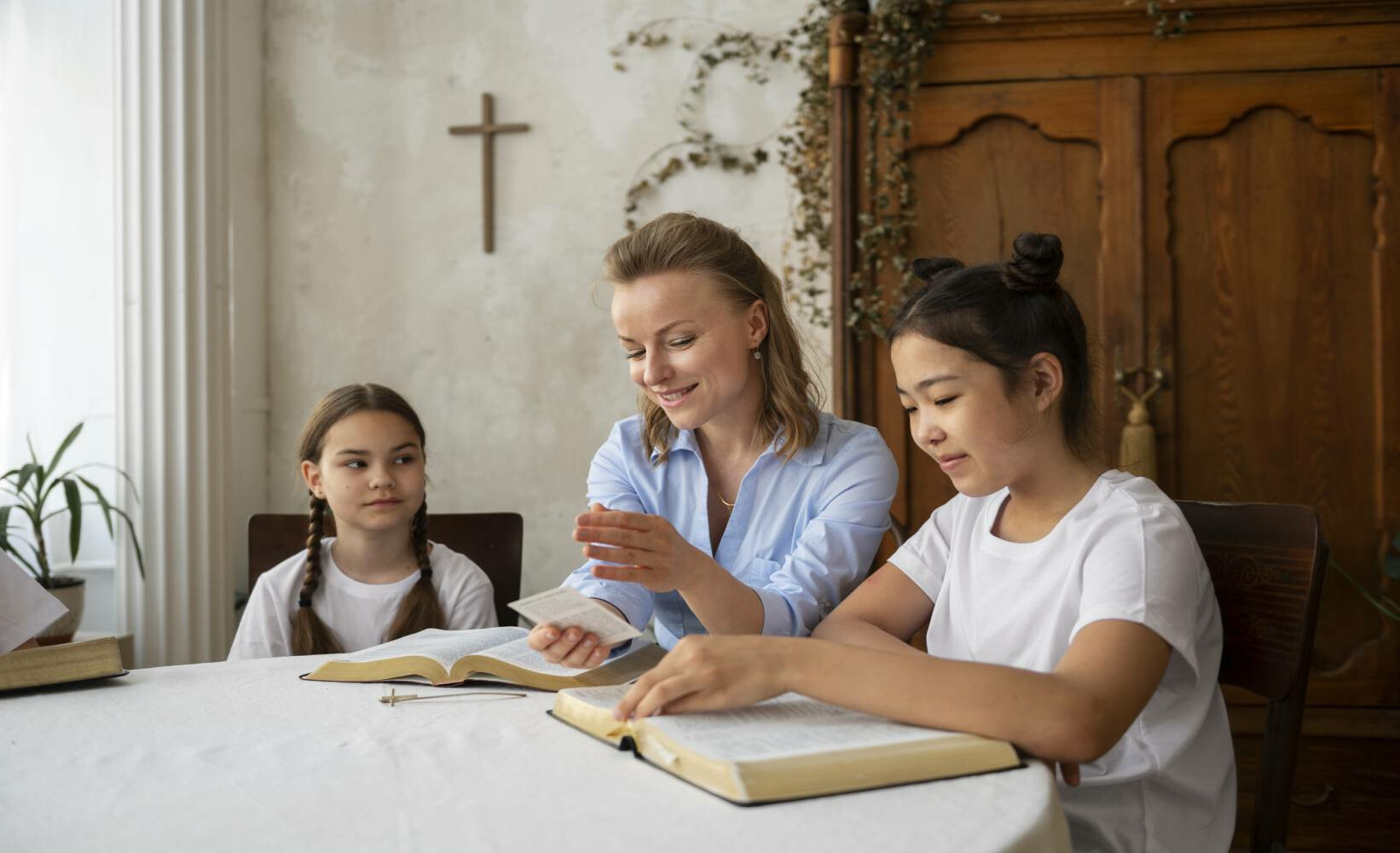 mondays:
'Sermon on the Mount' by Jen Wilkin. Led by Debbie Felder and Cora Johnston. Starts Aug. 14th at 10am in the home of Joyce Bowen.
Tuesdays:
'The Promise' by Tony Evans. Led by Kathi Herrin. Starts September 5th at 9:30am in Building 11.
'Ezekiel'. Led by Cyndi Fields. Starts August 15th at 9:30am in Building 11.
Wednesdays:
'Hebrews: The Warren Wiersbe Bible Study Seris'. Led by Sue Phillips. Starts September 6th at 10am in The Garden Room.
Precepts 'Marriage & Song of Solomon'. Led by Debbie Livingston. Starts August 16th at 10am in Room 245.
'Luke: Gut-Level Compassion' by Lisa Harper. Led by Laura Redden. Starts August 16th at 6pm in Room 245.
'Sermon on the Mount' by Jen Wilkin. Led by Nicole Warnement. Starts August 16th at 6pm in Room 242.
thursdays:
'Chronological Walk thru the Bible: The Book of Job'. Led by Kim Martin. Starts August 17th at 10am in Building 11.
fridays:
Mom to Mom Bible study and support group. Starts September 8th at 9:30am in the Garden Room.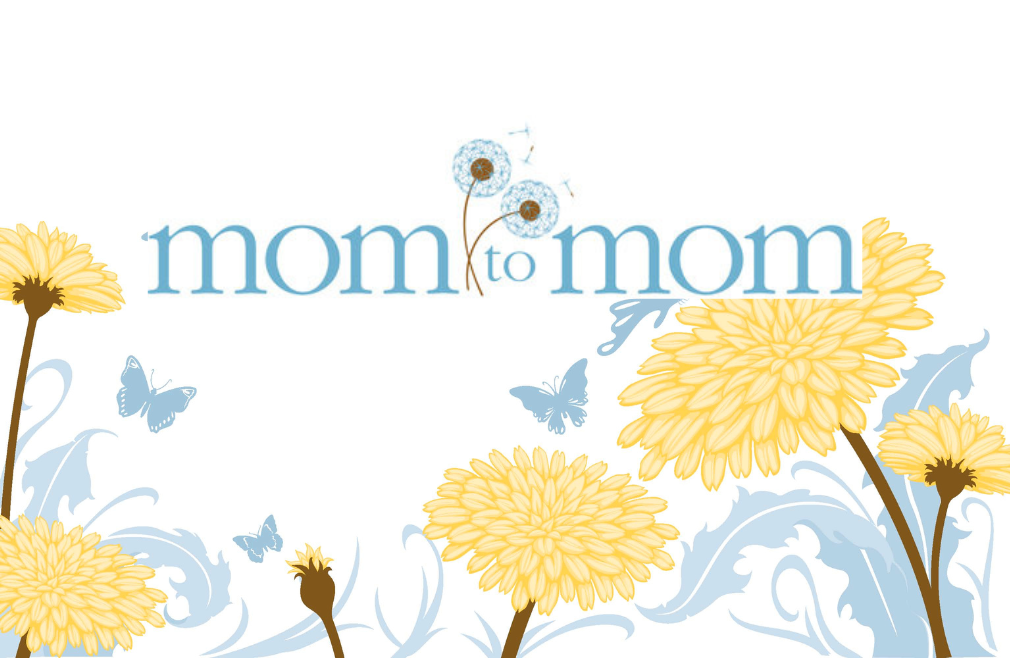 Mom to Mom
is a Biblically based parenting program designed around the Titus 2:4 concept of older women teaching and encouraging younger women in their relationships with their husbands and children.
It includes quality instruction in parenting, small group discussion and the interaction of more experienced mothers with younger moms.
Designed to be both a place of nurture for committed Christian women and a "safe place" to bring community friends, it often becomes a bridge into the church.
It is open to moms that have children birth through elementary age. Childcare included.
We meet Fridays during the school year from 9:30-11:30. Click here to sign-up!
Coffee Connection
The women of West Conroe (WOW) meet on the 1st of each month (unless the 1st falls on a Wednesday or Sunday, then we meet on the 2nd) at a local coffee house.
We offer 2 opportunities at 9:30 am and 6:30 pm.
This is an informal time of fellowship that doesn't require an RSVP.
We invite you to come even if you don't drink coffee.
There is always something else on the menu.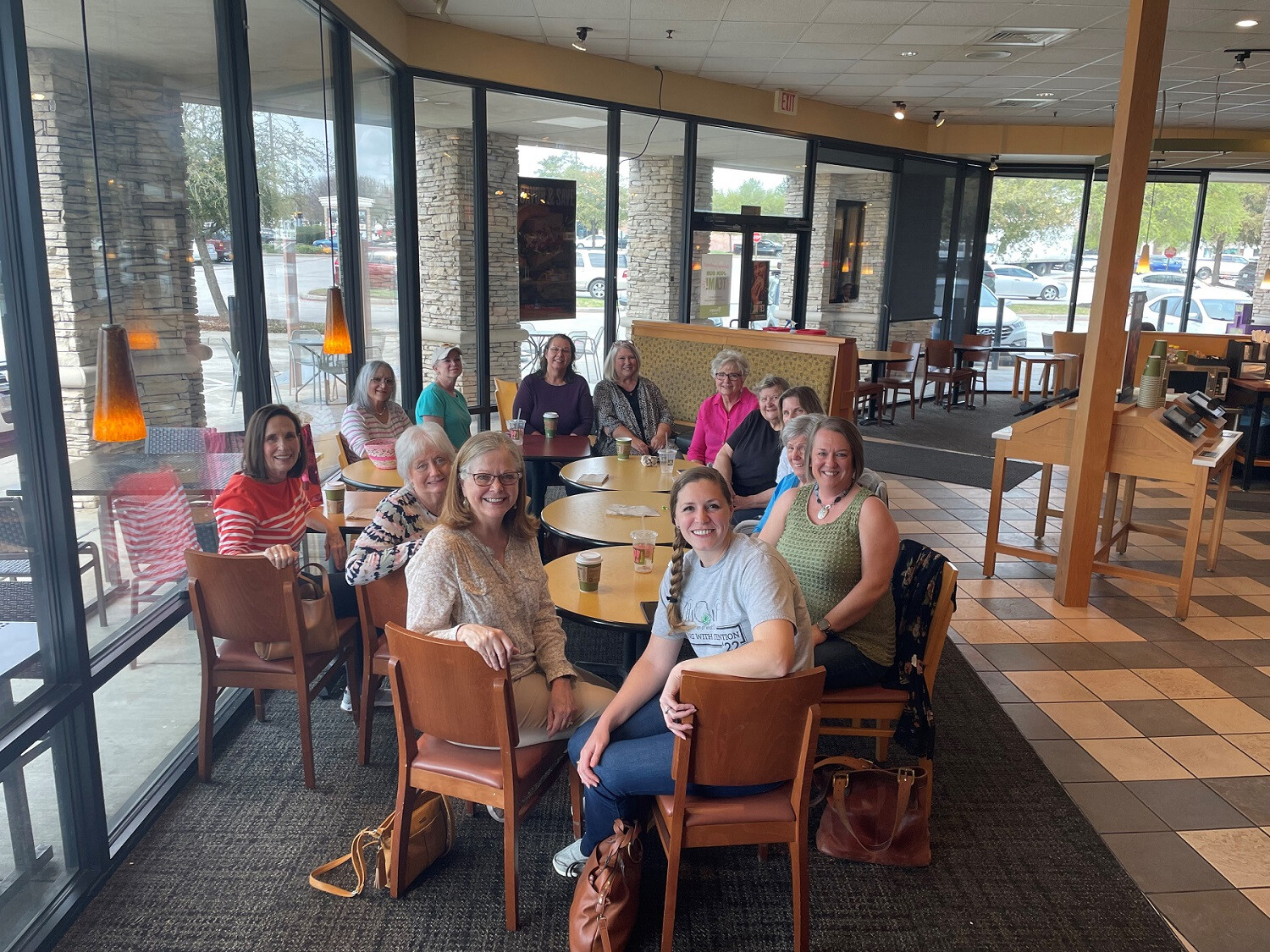 Apples of Gold
is a 6 week intergenerational experience where older women pour into younger women through biblical lessons, sharing time and enjoying a meal together. 
Registration is limited to 8 young women.
The next session begins in October 2023.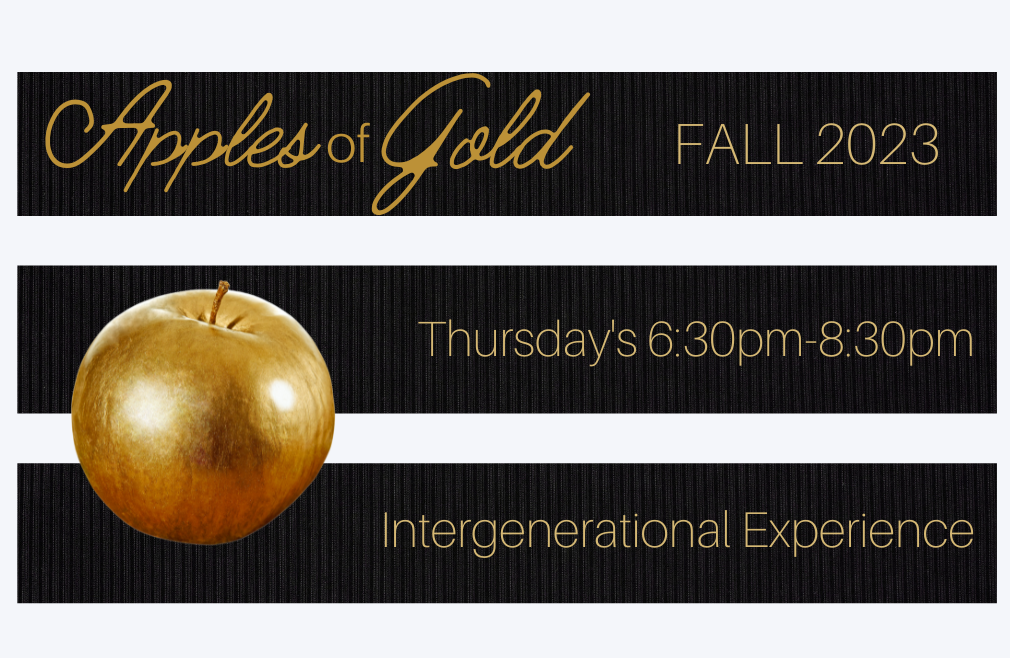 Tammy Shields, Women's and Connections Director ( , 936-522-9653)
Cora Johnston
Nicole Warnement
Cynthia Kittrell
Debbie Livingston


Follow us on Social Media.


Click here to subscribe to our WOW newsletter