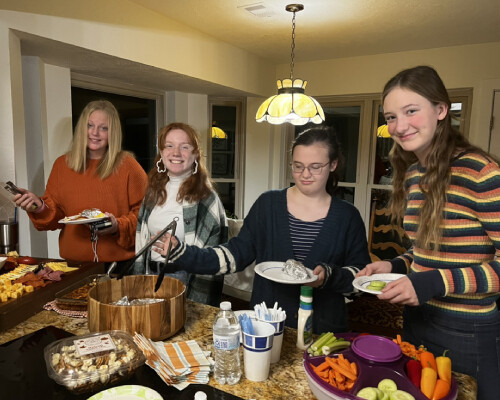 Student Ministry at West Conroe
Looking for a place that your teenager can plug-in? Our student ministry meets weekly and is packed with food, fun, worship, and most importantly, engaging Bible studies that meet teens on the issues they face every day!
Our student ministry encompasses students in 7th grade through 12th grade and is split into two groups, Jr High Ministry and High School Ministry on Sunday mornings. Our ministry is a relational ministry that truly focuses on building relationships with our students that point them to Christ.
What to Expect
If your student is in our student ministry at West Conroe Baptist Church, there are specific things our staff does weekly to build relationships with them.
The Bible is taught
We pray specifically for your student every week
Your student is contacted weekly by our leadership
Our leaders are building relationships with your student
Students can expect to find community, friends, and encouragement to take the next step in their faith each week as we lead our next generation to be fully devoted followers of Christ.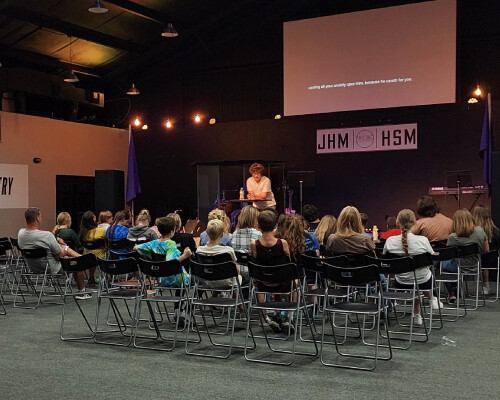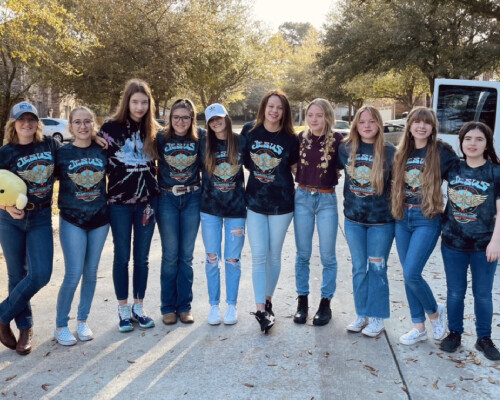 Jr High Ministry
The Jr High Ministry is tailored specifically for 7th and 8th grade students. Lessons are geared specifically to those issues that they face day to day to give them the toolset needed to face the world we live in.
High School Ministry
Our High School Ministry is for students in 9th through 12th grades. We focus on building relationships with the students to lead them through the things they are presented with day in and day out.
Sunday Mornings
Our students meet each week on Sunday mornings for Life Groups on the hilltop. We have fellowship every Sunday morning followed by games and the lesson. Our students then break out into their classes, divided by grade and gender.
Jr High students meet in Building 9 at 9:30am
High School students meet in Building 12 at 9:30am
Midweek // Wednesday Evenings
Join us on the Hilltop in Building 10 at 6:00 PM for pizza, games, worship, and teaching!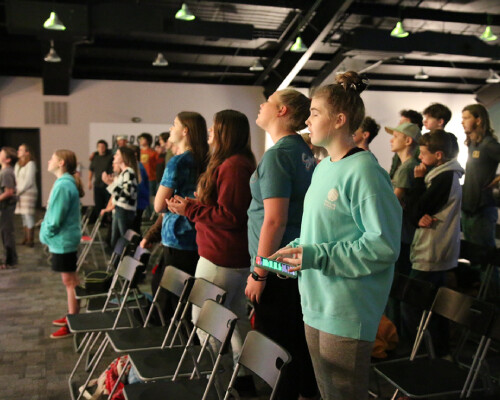 Interested in volunteering with our students? Sign-up below and someone from our leadership team will reach out!
Meet our Student Ministry Staff

zeke abella
Minister to Students

Brandon Burns
Associate Minister to Students

katie Buras
Administrative Assistant to Students