West Conroe Academy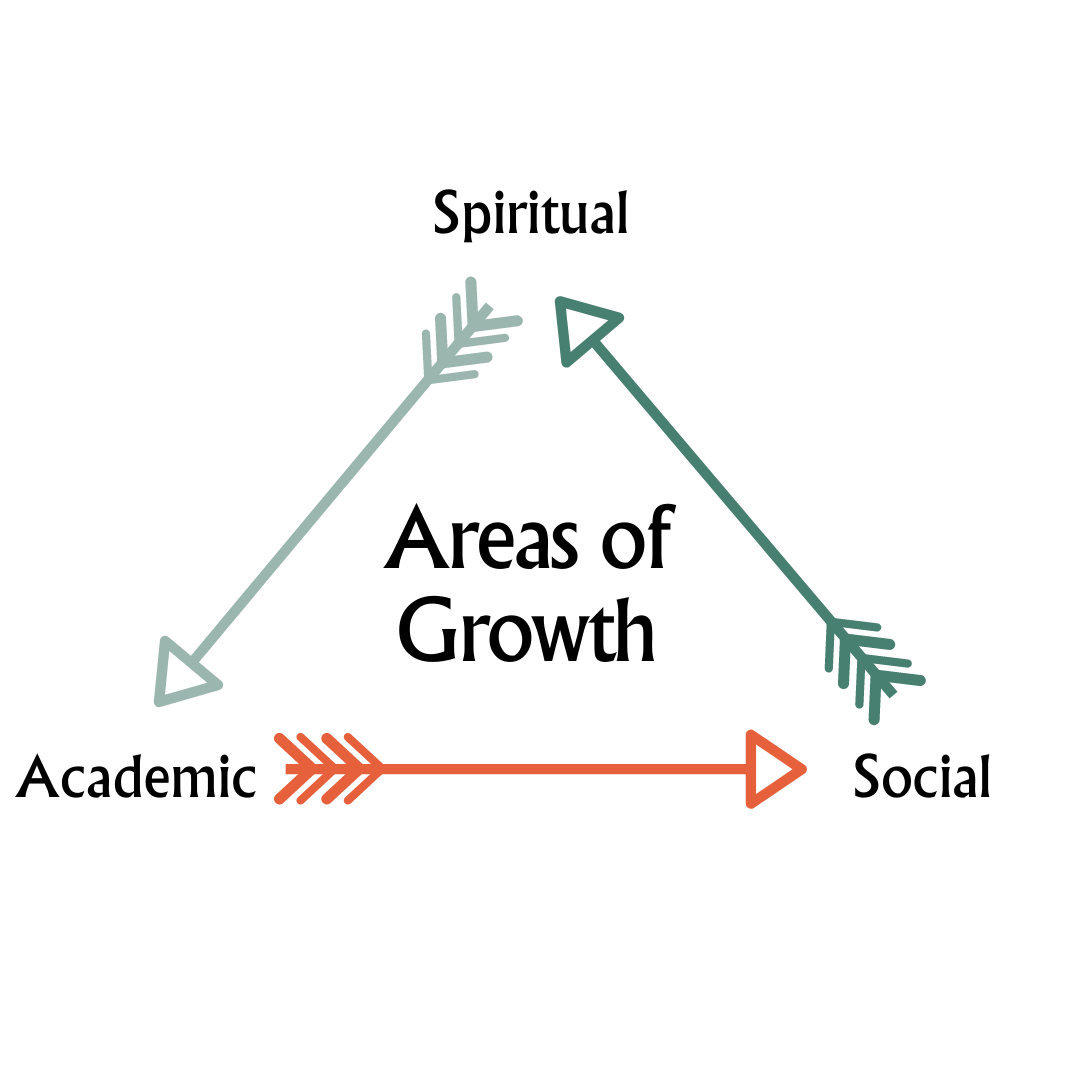 The Academy is a program of West Conroe Baptist Church. Our Program is designed to provide a safe, happy, Christian environment constructed on Biblical principles for the cognitive, physical, social, emotional, and spiritual development of preschoolers. Growth in a child's life consists of three different areas that are all important - spiritual, academic and social. Our goal at WCA is to help the children in our program grow in all three areas:
Spiritually
we want to give them a
foundation of faith
Academically
we want to help them develop a
love of learning
Socially
we want them to make a
commitment to caring
We commit to pray for each and every child in our program and support them as they learn and grow to be fully devoted followers of Christ. We are here to give support to not only the children in the program, but to their families as well.
If you are interested in paying your tuition online, please click below to use our secure platform to make a payment.