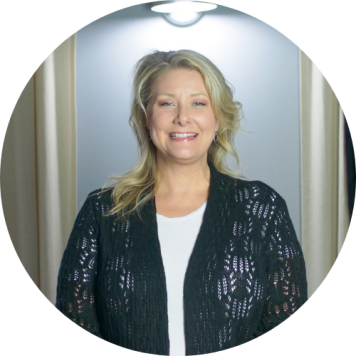 West Conroe Church Library
At our church library, you will find an excellent collection of books, DVDs, CDs, devotionals and educational material for children. We also have a vast array of studies and other resources for WCBC teachers.
West Conroe Baptist Church's library is located in Building C on the second floor of the main building.
Our church library is led by Brittany Castellon, Head Librarian and a team of volunteers who are ready to help you find the resources you are looking for!
WCBC Library Schedule
Sunday Mornings
8:00 AM - 9:30 AM
10:40 AM - 11:00 AM
How to Use our Online Church Library Catalog
Contact us at to get your login information
Click the Library Catalog link below and login with the username and password
Select your books, DVDs or other materials to check out
We are delivering library resources to shut-ins and others who need to remain socially distant during this time. If you would like to request library resources for delivery, please email us at .
Make plans to stop by and visit the library or view our library catalog below.
Interested in Serving in our Church Library?
We have several opportunities to serve in our church library. If you are interested in learning how you can be involved, please email us at and someone from our leadership team will reach out!
WCBC Library Amazon Wishlist
We are currently refreshing our inventory available at the WCBC Library. If you are interested in supporting the WCBC Library, click below to review our Amazon wish list.