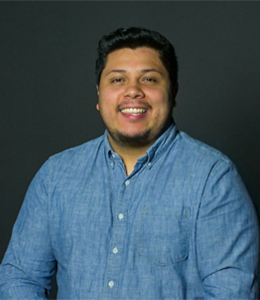 Zeke Abella
Zeke serves as the Minister to Students at West Conroe. He started ministry in 2017 where he served as Junior High Director and later Student Ministry Associate at The Woodlands FBC.
Zeke has been married to his wife Emily for almost 6 years and they have 2 wonderful children, Elias (3) and Ezra (1).
His favorite snacks are Reece's and Beef Jerky and surprisingly, his favorite food is not Pizza! Zeke's favorite thing to do is be in community with friends and family while occasionally balling students up in Basketball.
If you don't find Zeke in his office, he is most likely bothering the other ministers and staff on campus!