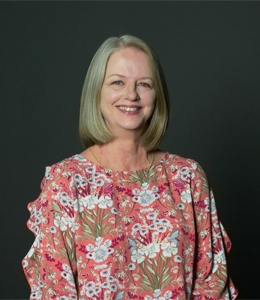 Suzy Tarver
Suzy currently serves as Children's Minister at West Conroe. She has been working in Kids' Ministry as a vocation for the past 27 years and as a volunteer in Kids' Ministry 19 years previously. Suzy and her husband, John, have been married 40 years.
Their greatest blessings are their oldest son, Seth, his wife, Beth, and grandson Grayson; their middle son Zane, his wife, Kelsey, granddaughter, Hollis, and grandsons, Mikaiah and Tate; and their youngest son, Wil.
Suzy's favorite meal is roast, rice and gravy, rolls, iced tea and a lemonade pie for dessert! Her favorite music varies from 70's & 80's hits (think Eagles & Commodores) to Gospel to Contemporary Christian! Suzy enjoys sewing, quilting, crafting, any kind of needlework, reading, antiquing, gardening…the list goes on.