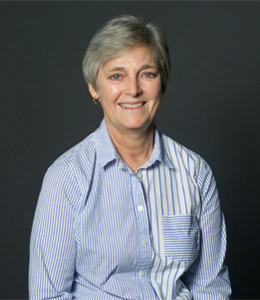 Kay Robinson
Kay has served as the Minister of Missions at West Conroe since 2003. Prior to her service at WCBC she served with the International Mission Board in Chile for 8 years as a church planter and church developer.
While attending seminary she also served as Minister of Activities at a church in Dallas and before her call to ministry, she taught science at Conroe High. She is happily single but enjoys her extended family, most of whom live in the area. Kay's favorite food is anything that someone else cooks! She loves cookies and sweets (too much) and diet Coke.
If you ride in her car, you will notice that she is usually listening to "On Broadway" on Sirius XM playing show tunes from musicals or movies. When she's not working, she's either working on refurbishing her home or doing anything that takes her outside – walking, kayaking, etc.