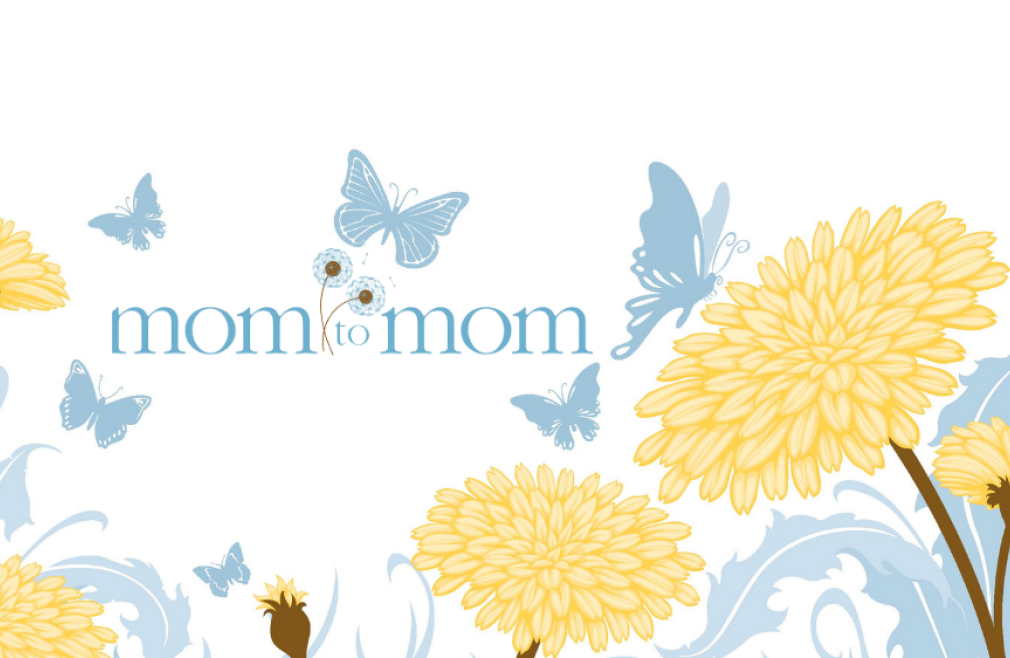 Every Friday, from 09/08/2023 to 04/26/2024
,
9:30 AM - 11:30 AM
Mom to Mom is a Biblically based parenting program designed around the Titus 2:4 concept of older women teaching and encouraging younger women in their relationships with their husbands and children. It includes quality instruction in parenting, small group discussion, and the interaction of more experienced mothers with younger moms. Designed to be both a place of nurture for committed Christian women and a "safe place" to bring community friends, it often becomes a bridge into the church. It is open to moms that have children birth through elementary age.
Mom to Mom will meet every Friday starting September 8 at 9:30 am in the Garden Room at West Conroe Baptist Church.
Cost for the year (September - April with the exception of December) is $50.00. Scholarships are available.
Questions: Contact Tammy at 936-522-9653 or .
Join us on Friday, August 25th at 11:00 am for a Mom to Mom Registration Event - There will be fun on the playground and CFA for lunch. Please RSVP to Tammy or on the Mom to Mom Facebook event.