Church Ministry Teams
Ready to plug-in on one of our church ministry teams? You've come to the right place! Learn more about our different ministries below and how you can take your next step in faith and play an active role in one of our church ministry teams!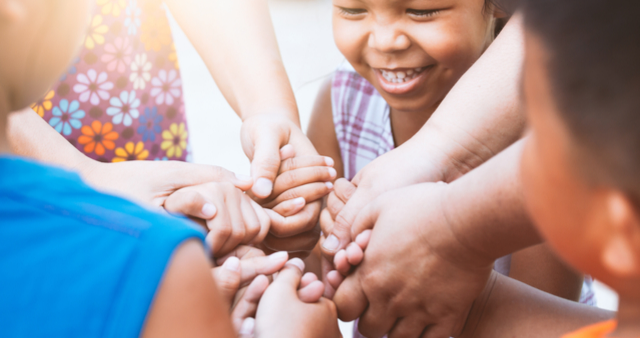 Infants to 6th grade children have a safe place to learn about Jesus Christ and build fellowship with other believers.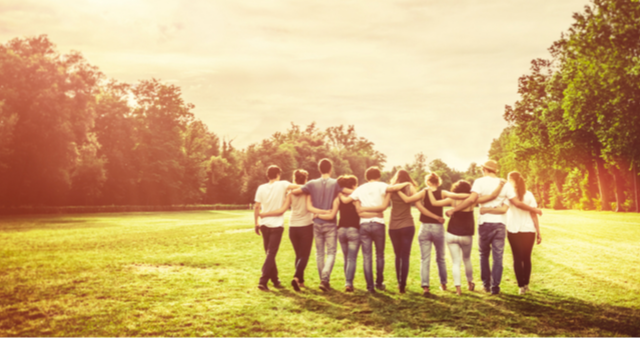 Our Student Ministry is for 7th-12th graders who are looking to know Christ and apply Biblical principles to everyday things.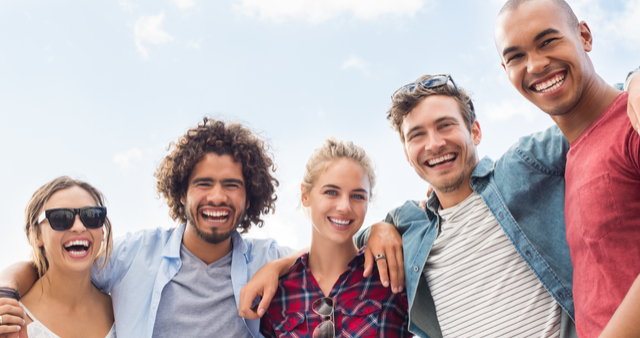 WC Young Adults
College & Young Adults experience God's word and Christian community by connecting with others who are passionate about seeking God's heart.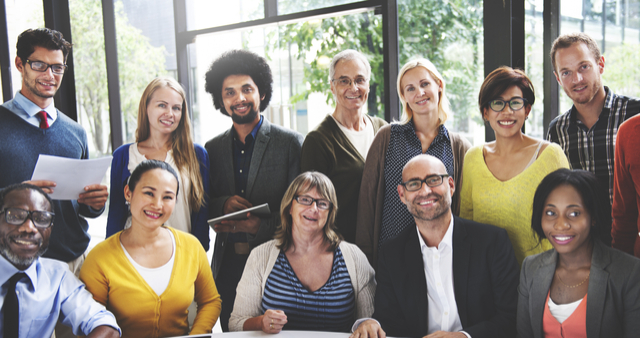 Our adult ministry has a place for everyone at every walk of life. Learn how you can get involved and take your next step in faith at WCBC.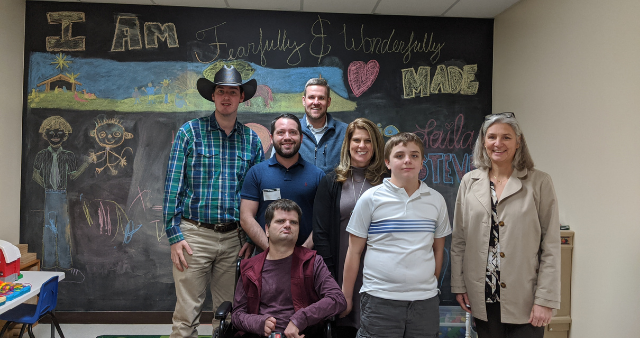 Children, teenagers & adults with unique needs & disabilities are provided a safe & loving environment to discover the love of Jesus.