Celebrate Recovery - West Conroe Baptist Church
Is Celebrate Recovery a 12-Step Program?
Celebrate Recovery is much more than a 12-step program, it is a place to deal with any hurt, habit, or hang-up that is preventing you from living the full life that God desires. Through Celebrate Recovery, you will find the right tools to deal with life issues such as codependency, people pleasing, anger, divorce, and addictive behaviors.
When does Celebrate Recovery Meet?
Celebrate Recovery meets every Tuesday from 7-9pm in Building 11 on the hilltop.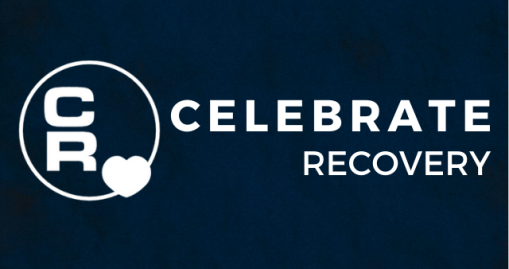 Schedule
6:30pm – Meal Provided
7:00pm – Large Group
8:00pm – Open Share – Small Groups
Do I Need to Sign-up or Register?
It is not necessary to sign up before attending, however we ask that you register for child care (infant – 3rd grade) by noon on Thursdays the week before you will attend.
To register for childcare, please contact us here and simply let us know you are registering children for Celebrate Recovery, their names, ages and any allergies in the comment section!
Interested in volunteering with Celebrate Recovery?
Call Judy McCollum at 832-598-7433 or email