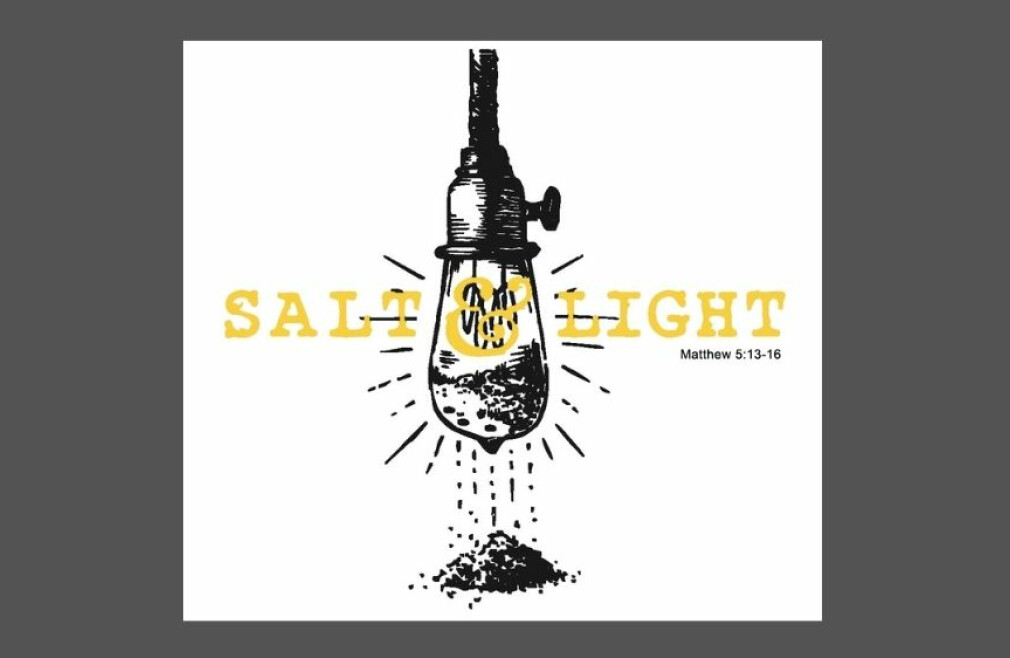 Thursday, June 30, 2022 - Sunday, July 03, 2022
Pineywoods Baptist Encampment
Woodlake, TX
Total Camp cost:
$250 if registered by March 31st

$275 if registered April 1st or after
Reserve your child's spot by registering at the link below and turning in your NON-REFUNDABLE deposit of $75 to the church office or Kid's Check-In Desk or you can pay online
by March 31. After March 31 deposits increase to $100. Remaining camp balances of $175 will be due by May 31.
There will be a mandatory camp meeting on June 26 after the 11AM service in the Kid's Kafe.
**Please note the following:
To register your child: You must first create an account through the Pineywoods Camp link below. YOUR account must contain YOUR information, not your child's information. Enter your child's information where the form refers to "the person coming to camp."

Kids (age 17 & under) must be registered by their parent (NOT a grandparent, a friend, an aunt, or other random person).
Here is the PowerPlus Preteen Camp link: