Thursday, August 20, 2020 - Sunday, September 27, 2020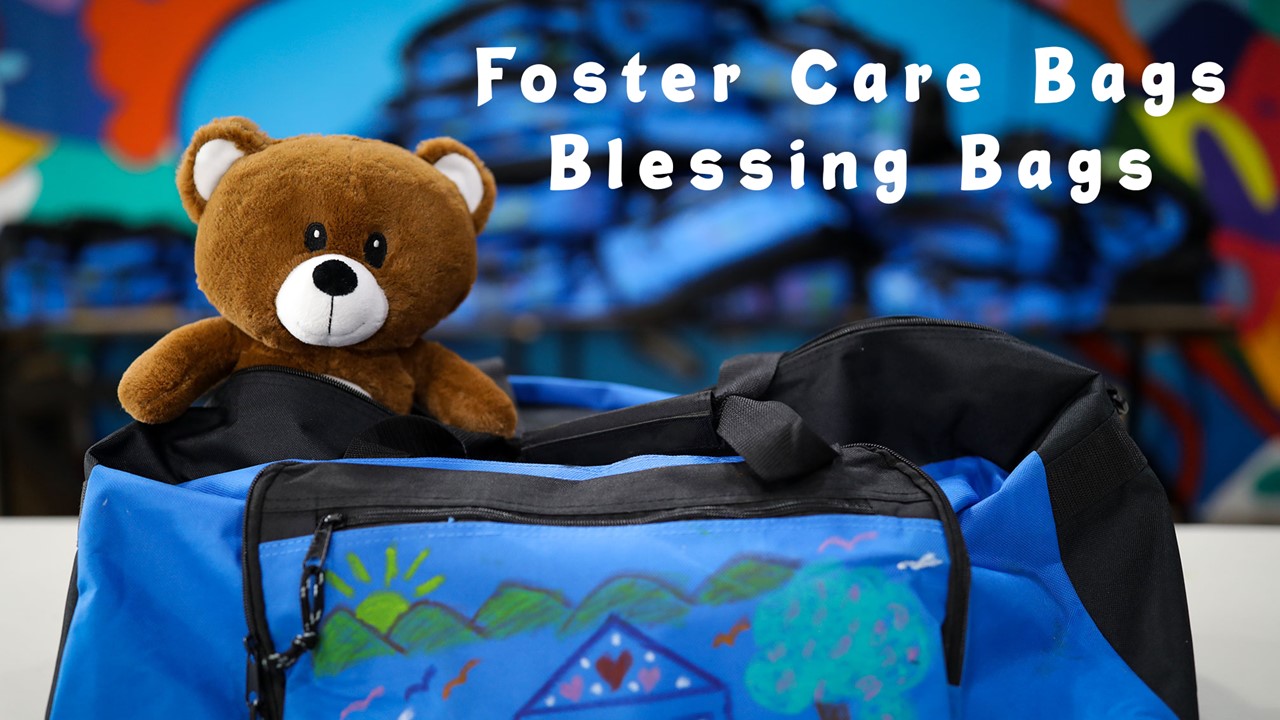 We are very grateful for your response in gathering school supplies for students at Giesinger Elementary. We helped 30+ students with their supplies this year. Thank you so much!
Our next focus is to fill 50 Foster Care bags & 100 Blessing bags. Below are the needed items for these bags. If you are able to help in any way, we would greatly appreciate it. You may drop off supplies at the office during office hours. Deadline to turn in supplies is September 27. Thanks so much again for all you do for our community.
Foster Care Items:
$10 Dollar Gift Cards – Walmart or Target (need 34 more)
Crayons (need 19 more)
Kid's Shampoo (need 22 more)
Small Stuffed Animal (need 29 more)
Wipes (need 11 more)
Blessing Bags Items
Granola Bars
Shampoo
Toothbrushes
Bottles of Water
Wipes