Clear Path Counseling Services
If you have been stuck and unable to successfully change your feelings, thoughts, or behaviors, it is likely that you are being affected by experiences from your past. Sometimes, traumatic experiences are remembered but often they are not forgotten. Individual counseling provides the framework to reduce painful emotions and replace them with positive actions and feelings of well being.
Our Services
Anxiety
Depression
Bipolar
Grief
PTSD
Marital Counseling
Relationship Issues
Adolescence
Anger Management
Self-Esteem/ Self Worth Issues
Substance Abuse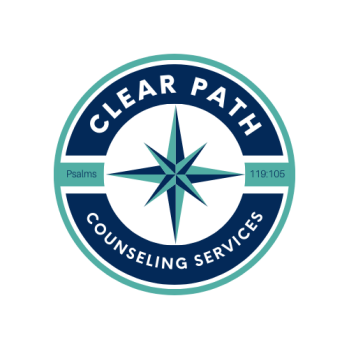 Meet Our Counselor
Walter "Sonny" Flippo Jr.
Walter (Sonny) Flippo, MS, LPC is a licensed Professional counselor who brings an eclectic approach to therapy grounded in biblical truths as he addresses personal and behavioral difficulties with his patients.
He has facilitated anger management and communication groups with additional experience in correctional management care by assisting ex-offenders re-integrate into society. In addition to his years of service in mental health, he is an ordained and licensed Baptist minister.
How to Setup a Consultation
Email Sonny at to set up your appointment.
The Clear Path office is located on the West Conroe Baptist Church Campus - Hilltop Building 7.